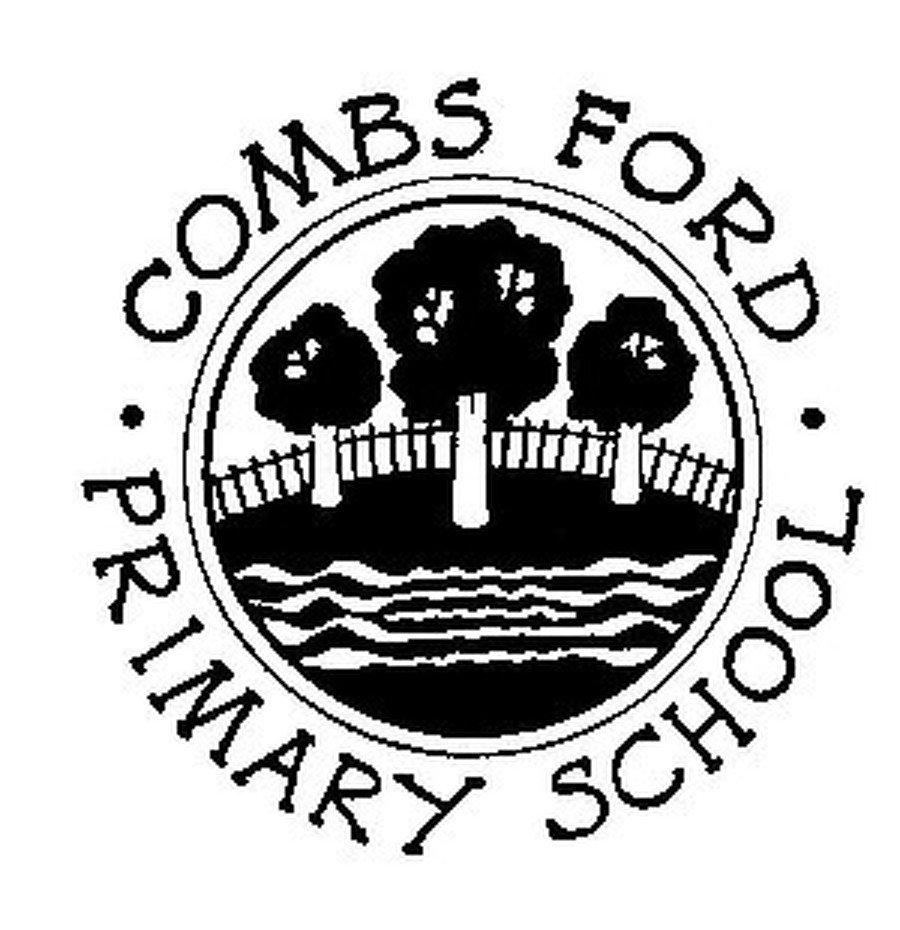 We pride ourselves on being a happy, caring, stimulating and encouraging place to be, where children, parents and staff continually build strong and positive relationships.
We are very much a community based school and welcome families of all backgrounds and beliefs.
Russell Clark Dr Caroline Dunmore

Headteacher Chairman of Governors
Please be aware that our website is currently being updated. You may find some broken links or pages being changed or looking a little empty! Please bear with us and let us know if you have any feedback!
Latest LKS2 events, KS1 Events, UKS2 Events, Whole School Events, PTA Events, Reception Events Events
Whitwell Parents Meeting

01

Feb

2019

2:30 pm - 3:00 pm @ Main Hall

Parents of current Year 3 children are invited to find out more about our annual Year 4 three-day residential trip to Whitwell Hall Country Centre in September.
Duxford Imperial War Museum Trip

13

Feb

2019

8:30 am - 3:20 pm @ Duxford

To support our learning about World War II this half term, LKS2 have organised a trip to Duxford Imperial War Museum. Please check your child's book bag for a red letter with more details!
Valentine's Disco - Years 1, 2 and 3

15

Feb

2019

5:00 pm - 6:00 pm

More details to follow!
View the first PTA newsletter from our newly elected committee!

Help the PTA to raise money for the school while helping your children to keep track of their belongings!

This week we said goodbye to Mrs Lee after 14 years (with a bit of a gap!)
Further Articles »
Please note: If you have any concerns regarding a child's safety or their family's safety, please see either:
Mr Clark (Designated Safeguard & Prevent Lead), or

Mrs Tanner (Alternate Designated Safeguard Lead), or

Miss Fuller (Alternate Designated Safeguard Lead)
To view our Privacy Notices that explain what information we collect, how we store it and how it is used, please visit our policies page using the Parents Tab above.