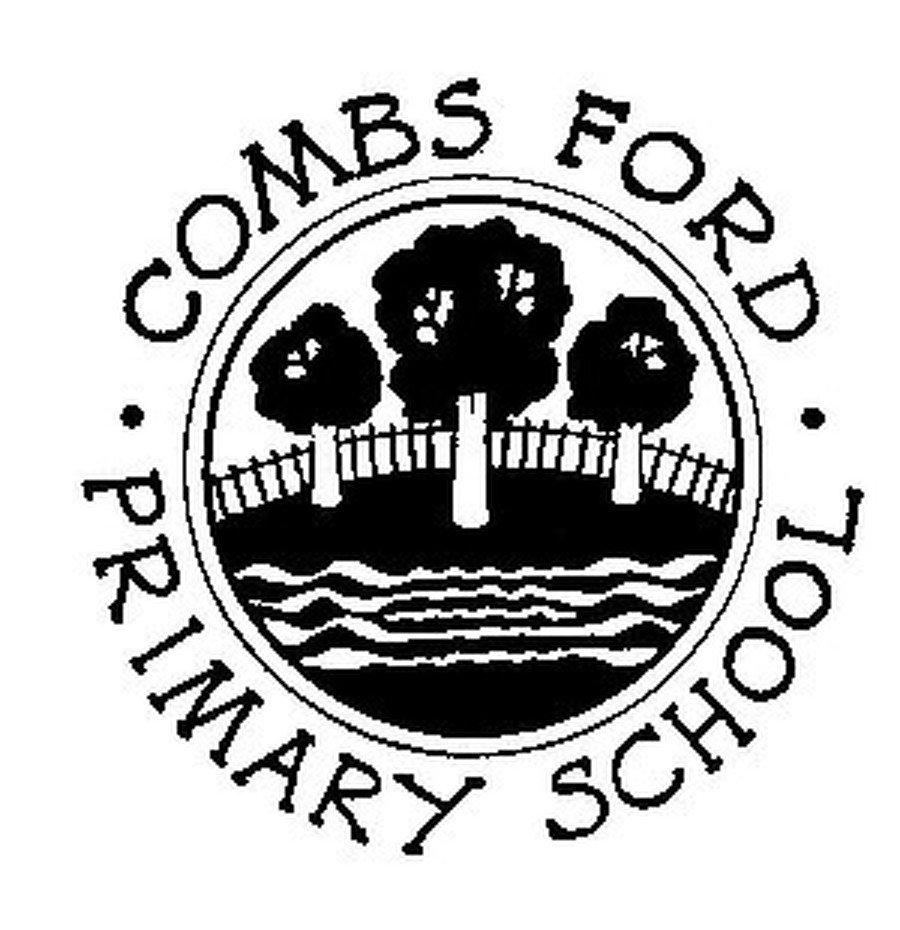 We pride ourselves on being a happy, caring, stimulating and encouraging place to be, where children, parents and staff continually build strong and positive relationships.
We are very much a community based school and welcome families of all backgrounds and beliefs.
Russell Clark Dr Caroline Dunmore

Headteacher Chairman of Governors
Please be aware that our website is currently being updated. You may find some broken links or pages being changed or looking a little empty! Please bear with us and let us know if you have any feedback!
Latest LKS2 events, KS1 Events, UKS2 Events, Whole School Events, PTA Events, Reception Events Events
Children In Need

16

Nov

2018

We will be joining in once again with the national day of fundraising, so children are encouraged to: - Wear home clothes, with as many Pudsey accessories as they can! - If they have Pudsey theme clothes these can also be worn - If they wish to use Pudsey face paint or hair colours they can, but please ensure they use ones that will wash off easily!! - REMEMBER TO BRING IN a donation – all donations will of course go directly to the charity.
Parent Consultation Evening

19

Nov

2018

3:40 pm - 7:00 pm

An opportunity to speak with your child(ren)'s teacher(s) to discuss how your child is settling into their new class. Appointments will be 10 minutes long. If you feel you need more time, please contact the teacher to book a mutually convenient appointment.
KS2 Cinema Afternoon

21

Nov

2018

3:30 pm - 5:45 pm @ Main Hall

Key Stage 2 children (Year 3 - 6) are invited to join a fundraising cinema showing of The Incredibles 2 (certified PG) straight after school. Tickets cost £3 and include a snack (popcorn or sweets) and squash. If your child would like to attend, please complete and return the permission slip (check bookbags!). Payments can be made in cash via the office or class teachers, or online via the school payment system (an email and text will be sent out giving details).
Victoria W in Year 6 has written about the role our school played in the Stowmarket Remembrance Day services.

An invitation to create a decoration for our tree at the festival.

We have an Aviva Community Fund page that needs your votes before the 20th of November to help us secure funding.

Our first fundraising event of the year!

Our poppies are on display!
Further Articles »
Please note: If you have any concerns regarding a child's safety or their family's safety, please see either:
Mr Clark (Designated Safeguard & Prevent Lead), or

Mrs Tanner (Alternate Designated Safeguard Lead), or

Miss Fuller (Alternate Designated Safeguard Lead)
To view our Privacy Notices that explain what information we collect, how we store it and how it is used, please visit our policies page using the Parents Tab above.